Wynne heads to Israel, West Bank to boost trade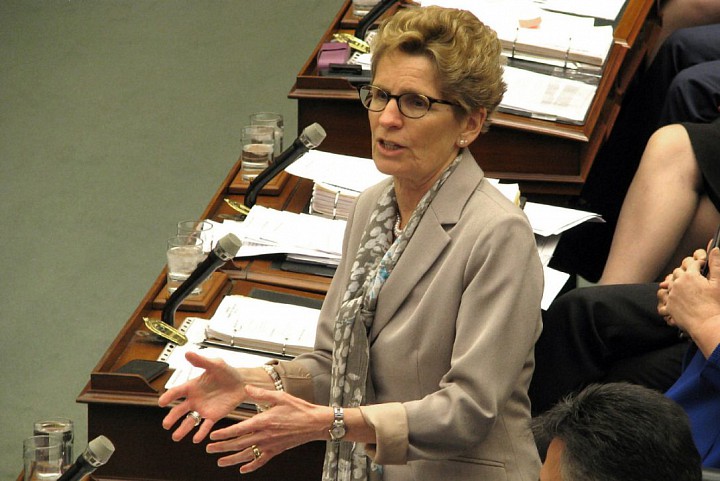 Premier Kathleen Wynne is headed to Israel and the West Bank to boost Ontario trade.
Wynne, who leaves Saturday, will be the first premier to visit the region since Dalton McGuinty's successful 2010 trip that led to the creation of the Ontario Brain Institute, a neuroscience research leader.
"This mission is . . . an opportunity to leverage our relationship with Israel to build more substantive commercial partnerships, particularly in the life sciences sector," she said last week.
"Jurisdictions from around the world are aggressively promoting their economies on the world...
More